Bamboo Bubble Wrap – Puppy Love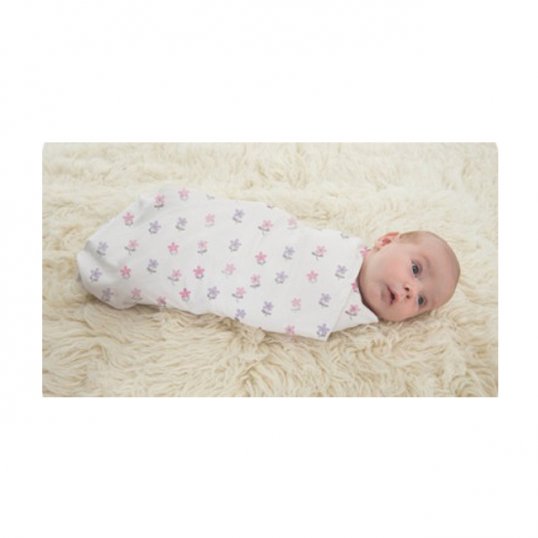 Bamboo Bubble Wrap – Puppy Love
Each pack contains three wraps.
The Bamboo Bubble Wraps are a silky smooth, natural and luxurious alternative to the original muslin Bubble Wrap. Made of bamboo sourced viscose, they are generous in size, versatile, lightweight, durable and babies love their soft silky texture.
The Bamboo Bubble Wrap comes in a range of stylish colourful designs and can be equally well used to swaddle your little one or as a favourite comforter. Also, given the tighter weave of the viscose fabric, the Bamboo Bubble Wrap makes the perfect cover-up for breastfeeding mums, providing greater privacy than traditional muslin wraps
Each wrap is made from 70% bamboo viscose and 30% cotton and measures 120 x 100cm. This means that it is big enough to handle whatever job is required of it yet small enough to be taken out and about with you. Frequently they are used as comfort blankets, as they are lovely and soft against your baby's skin, and are also suitable to be used as burp cloths or for mopping up the inevitable spillages that occur.
Did you know? Bamboo is a sustainable environmentally friendly crop which breaks down into viscose fibre. This can then be woven into a soft and naturally luxurious fabric that drapes like silk, has a subtle sheen and a durable softness that fashion designers, discerning parents and babies around the world are falling in love with!"
In stock