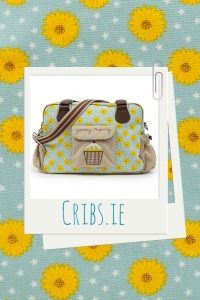 Pink Lining Spring Summer
If you love style and quirky designs look no further than the New Pink Lining 2015 Spring Summer Collection. Now available in-store and online at Cribs.ie
In this seasons Pink Lining Spring / Summer 2015 Collection there are three new prints:
• Sunflower
• Sam The Dalmatian
• Cottage Garden
These three new prints are available in all designs Yummy Mummy, Blooming Gorgeous, Mama Et Bebe, Bramley Tote, Not so Plain Jane, and Twins 'Twice As Nice'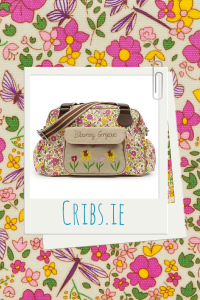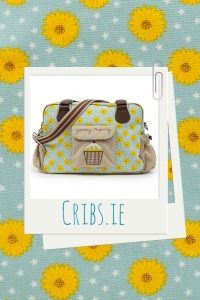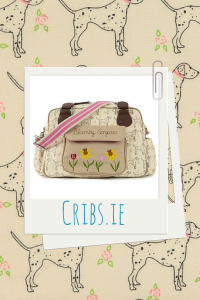 For Changing Bag details Click on Images above.
Pink Lining have kept the ever so popular Yummy Mummy wise owl print for this season.
They have also kept the fabulous Yummy Mummy Birdcage design which won best changing bag in
The Maternity & Infant Awards 2014
All Pink Lining bags come equipped with a Padded changing mat which is covered in a cute cupcake print, Zip lock wet bag which helps you keep dirty clothes separate from bag contents. Two nappy pockets, Insulated pockets for bottles which will keep bottles warm or cold, Pen Holder, Key Fob, Mirror, Phone Pocket, Small Zip Pocket, and an adjustable shoulder strap that is long enough to fit over any pram/buggy handle bars. And not forgetting their beautiful bright pink signature lining!